OUR STORE IS LOCATED HERE
WATCH A NZ KAYAK FISHING SHOW
TIPS, FISHING TECHNIQUES, KAYAK WORKSHOPS, HOW TO READ A FISH FINDER, NZ DESTINATIONS & MORE!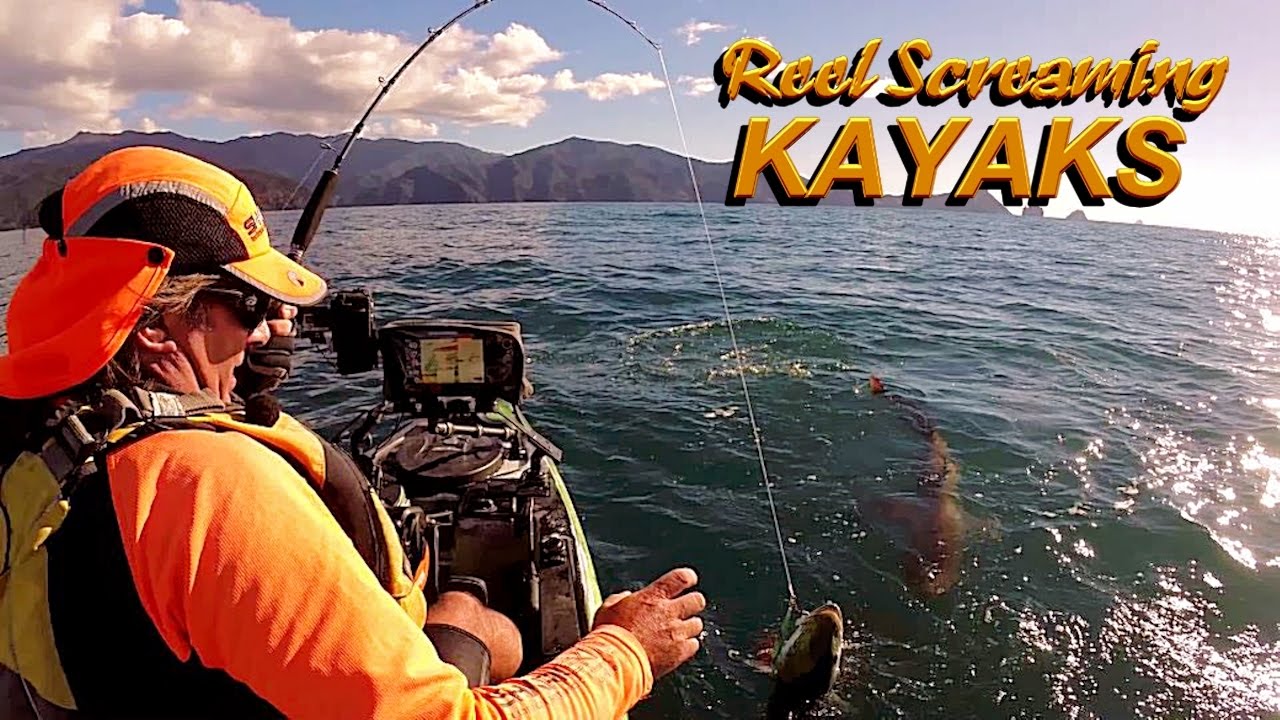 At Coromandel Kayak & Fishing (CKF) we have taken all steps to make your shopping experience Safe and Secure.
SSL Secure On-line Shopping -
Purchase online with confidence using a trusted SSL Certificate to protect the customers sensitive information such as credit card information, usernames, passwords etc.
Credit Cards -
When you choose the Credit Card Option, you will be taken directly to the Paypal Site where you can safely use your credit card details to pay for your order. Coromandel Kayak & Fishing never see your credit card details. If necessary Credit Card refunds can be made back to the same account.
If you are not comfortable with putting your credit card details over the internet, or prefer to talk to someone we can take your details by phone +64 07 866 7466, or we can invoice you then do a Bank Transfer, cheques are also accepted for orders that are not urgent.
With credit card orders we try our best to send the goods on the same day that order is made, and in 90% of cases our customers receive the goods the very next day.
We accept the following Methods of Payment:
New Zealand Purchases
- Mastercard, Visa, American Express, Diners, Paypal, Direct Bank Transfer.
International orders
- Payment methods are at our discretion, and are normally required to be made by International Bank Transfer Due to the high incidence of Credit Card Fraud.
If you have any concerns please don't hesitate to contact us at any time.
ENJOY SAFE SECURE SHOPPING ON NEW ZEALAND'S LARGEST KAYAK & FISHING WEBSITE.