OUR STORE IS LOCATED HERE
WATCH A NZ KAYAK FISHING SHOW
TIPS, FISHING TECHNIQUES, KAYAK WORKSHOPS, HOW TO READ A FISH FINDER, NZ DESTINATIONS & MORE!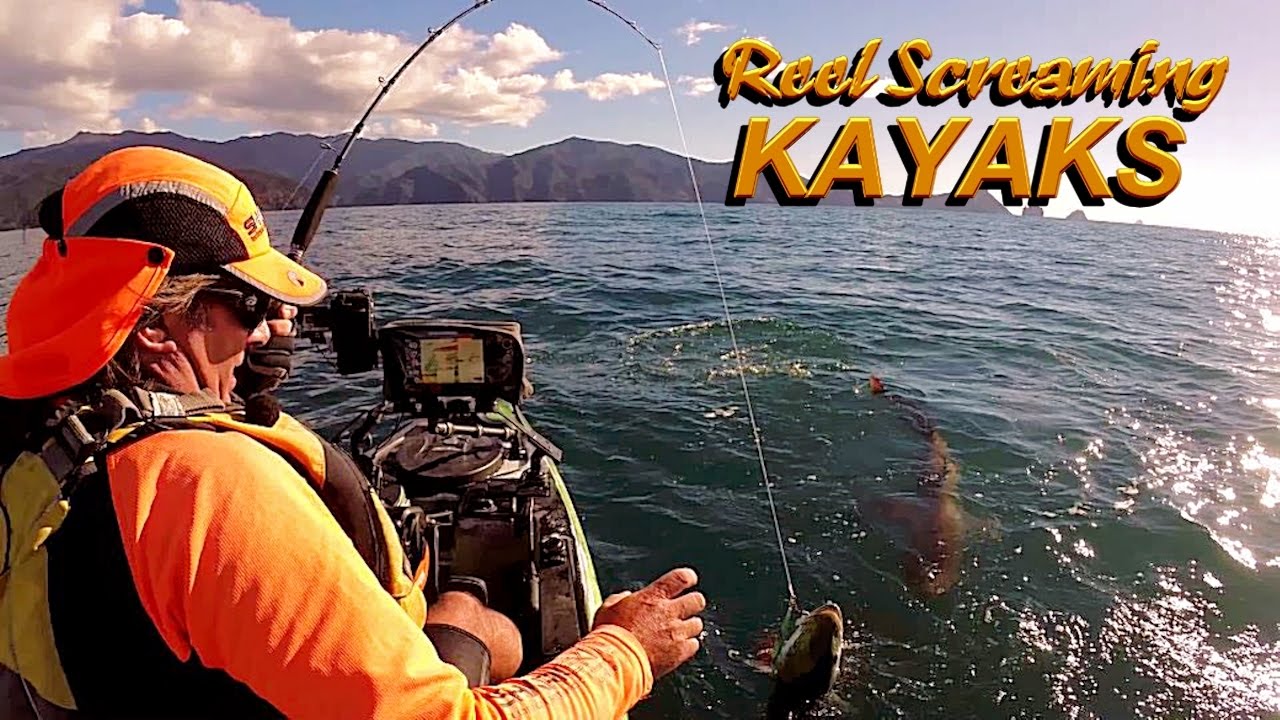 Customer satisfaction is our number one goal. If our customers are not completely satisfied with any product that is purchased from Coromandel Kayak & Fishing, for whatever reason, the item may be returned, prepaid, within 30 days of purchase. We will gladly replace, exchange, or credit the items. We do ask that the item be returned in the same condition as received with all of the original paperwork. All returned Items for credit are subject to a 5% restocking fee. Shipping charges are non-refundable. Any replacement item will incur freight costs when exchanging goods, for different size or model. The restocking fee helps cover the cost of packaging and time involved in initial packing and subsequent unpacking, and inspection of returned goods.
Please order goods carefully - As mentioned we are happy to exchange goods, where the customer has made a mistake in the ordering however this can not be at our expense. All freight costs must be paid for exchange items.
No returns are accepted on used items or items that are not in original condition. Special order items are also non-returnable.
Reel spooling - If a reel has been spooled with line there is no refund for the line.
All freight incurred on any warranty claims or warranty returns is payable by customer.
It is normal business practice that goods be returned to place of purchase, or wholesalers premises at the customers cost. If the claim is a warranty issue, then you will not have to pay the freight for the repaired or replaced goods to be returned back to you.
No exceptions!
All product descriptions, typographic, pricing and photographic errors are unintentional and subject to correction. We regret, but are not liable for, incorrect photos or typographical errors. We reserve the right to refuse any order, for any reason.
Rob Fort and Janet Hall
Managing Directors - Go Kayak Coromandel Ltd
PH:
+64 7 8667466
Coromandel, New Zealand
BY COMPLETING A PURCHASE ON THIS WEBSITE: YOU ARE AGREEING TO OUR TERMS AND CONDITIONS
Coromandel Kayak & Fishing - New Zealand's online Kayak Fishing and Watersport Retailer.