OUR STORE IS LOCATED HERE
WATCH A NZ KAYAK FISHING SHOW
TIPS, FISHING TECHNIQUES, KAYAK WORKSHOPS, HOW TO READ A FISH FINDER, NZ DESTINATIONS & MORE!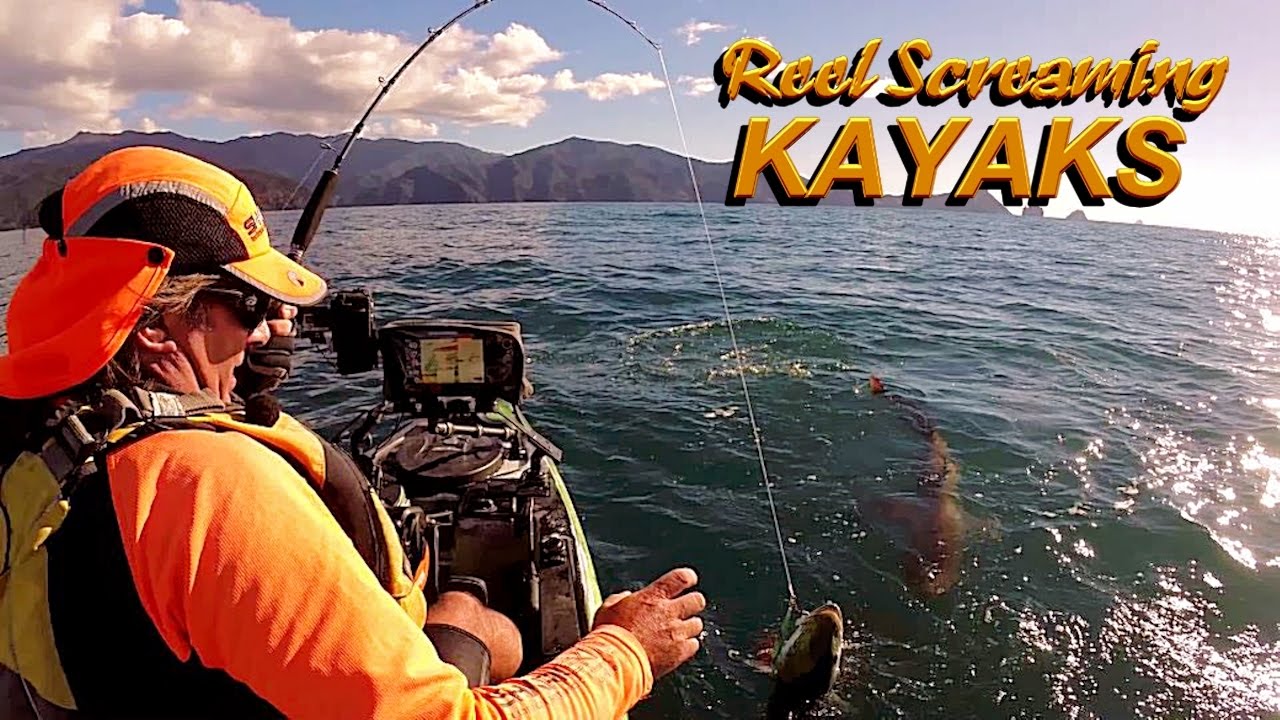 NEW PRODUCTS AND LATEST RELEASES
Latest products now available!
Berkley Powerbait HD Hollowbelly
Durable, diverse, effective, sizes from 4 to 6 inches.
These swimbaits feature realistic eyes and lifelike colors which include a clear coat finish that magnifies the natural image.
The oversized paddle tail creates a natural swimming action and the soft texture mimics the feel of live baitfish.
Small opening at rear of paddle tail allows for extra scent to be added which despirses when the HD Hollowbelly swims.
Size options allow for casting, trolling and more!
See the range
HERE
Following on from the highly successful 28 gram version the 35 gram micro jig has a slightly longer profile and comes in 5 colours.
Quality finish provides long lasting durability!
Comes rigged with twin assist hooks.
Its already proving deadly on a variety of New Zealand fish species - see the range
HERE
OLD TOWN PREDATOR PDL (2019 version)
Proven to be an extremely effective fishing platform here in New Zealand the new 2019 version Old Town Predator PDL has undergone a few changes after receiving feedback from anglers worldwide. The refinements have taken this pedal powered kayak to even greater capabilities as a result.
Large Transducer Scupper
New colours!
Not only does this cater even more to the angler but also the latest demands modern fish finders require! See the new version Predator PDL kayak
HERE