WATCH A NZ KAYAK FISHING SHOW
TIPS, FISHING TECHNIQUES, KAYAK WORKSHOPS, HOW TO READ A FISH FINDER, NZ DESTINATIONS & MORE!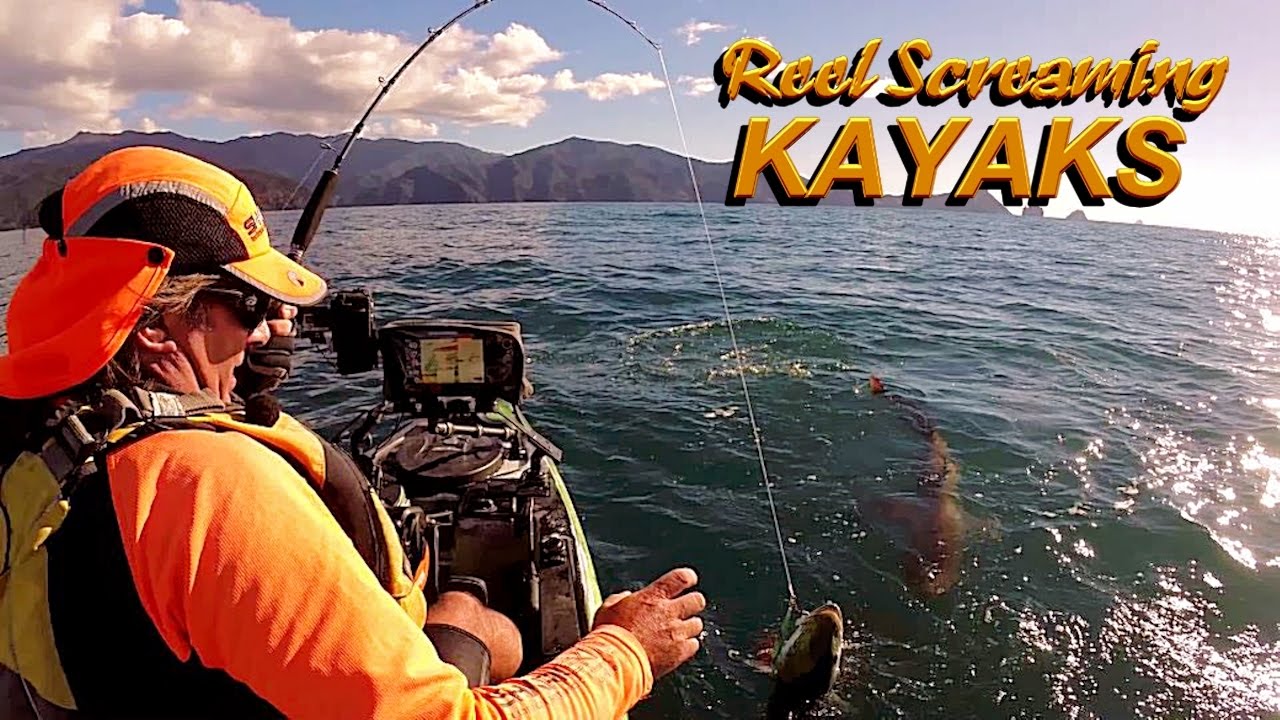 Kayaks are extremely effective fishing platforms due to their stealth-like nature which makes them one of the most successful ways to catch fish. We are New Zealand's longest established kayak fishing store with over 25 years experience.
Discover adventure from a kayak
- Coromandel Kayak & Fishing offers options to help you get into this exciting water sport activity from advice to equipment including kayak hire.
We have you covered
- Whether you're new and want to discover this sport before purchasing a kayak or an experienced kayak angler already who requires equipment to go fishing during your visit.
Coromandel has some of the best fishing opportunities in New Zealand - Take yourself on a fishing adventure in some of the best areas this country has to offer. Not only can you experience great fishing but also explore mussel farms, offshore islands, stunning coastline and scenery. There is also the marine wildlife on offer that is abundant along the Coromandel Peninsula.