OUR STORE IS LOCATED HERE
WATCH A NZ KAYAK FISHING SHOW
TIPS, FISHING TECHNIQUES, KAYAK WORKSHOPS, HOW TO READ A FISH FINDER, NZ DESTINATIONS & MORE!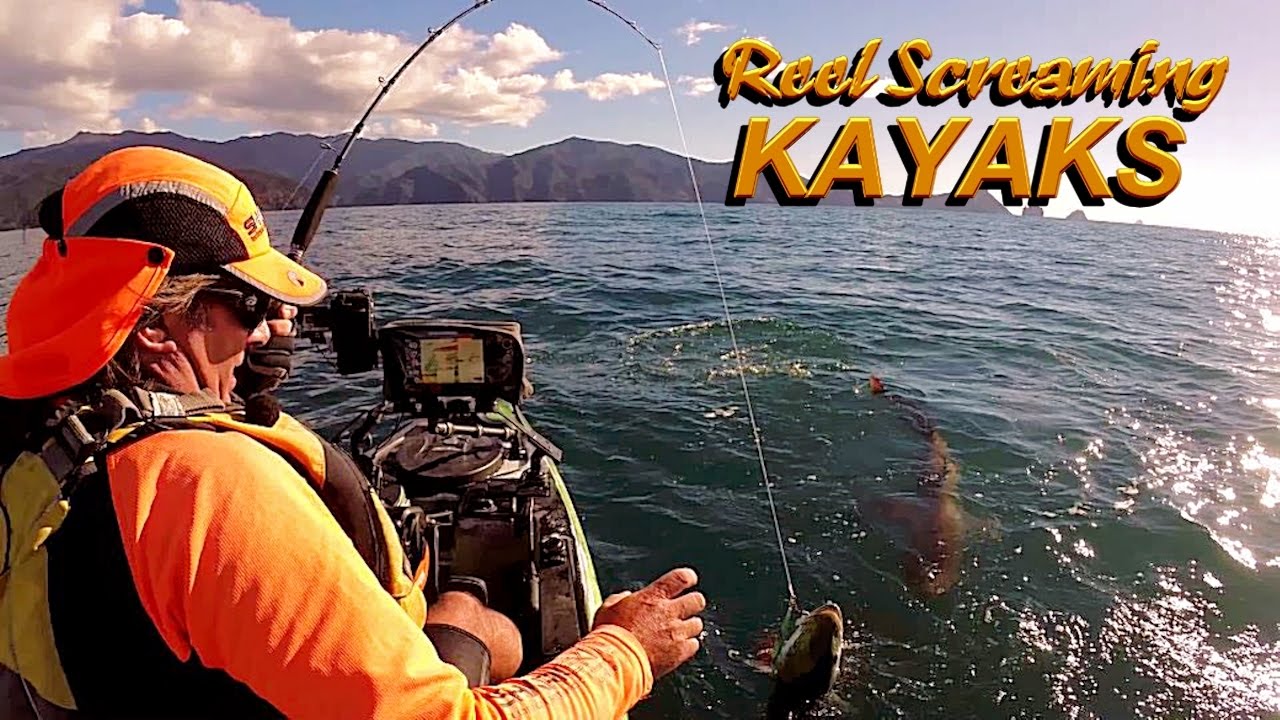 KAYAK FISHING INFORMATION
Introduction to Soft bait Fishing from a Kayak by Rob Fort
The journey and evolution of soft bait fishing from a kayak in New Zealand has proven over time to be not only the most effective way of catching fish, but also the most popular. Today ninety five percent of kayaker anglers will use soft baits as part of their fishing arsenal.
READ ARTICLE
How to fish with micro and slow pitch jigs
Complete step by step guide to using micro jigs. Learn the techniques to be successful at catching fish with four methods explained in detail including easy to follow instructional diagrams.
How to catch kingfish jigging from a kayak
Learn how to target and catch kingfish on a kayak using mechanical jigging. Watch pro kayak angler Rob Fort get one wild ride as he shows how to do this style of fishing landing a nice yellowtail kingfish in the process.